CHALET BRAMBERG AM WILDKOGEL
Welcome to the Alpenchalet am Wildkogel
We would like to welcome you to our website. With this, we hope to give you a great impression of our beautiful chalet in Bramberg am Wildkogel. Several years ago we newly build this chalet and are now also renting it out for guests being able to enjoy the magnificent location and luxurious chalet as much as we do.
We kindly invite you to discover this website to get to know more about our Alpenchalet am Wildkogel!
The Wijers family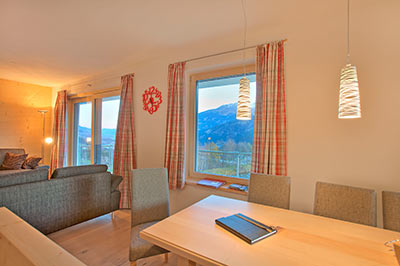 Looking for family coziness?
Apartment Kristall is just perfect for you!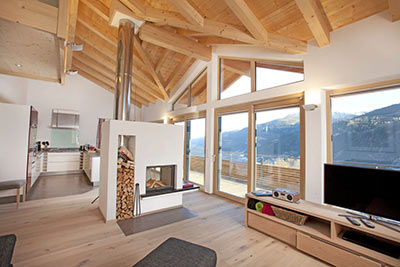 Looking for luxury and wellness?
Apartment Smaragd has just the right to offer!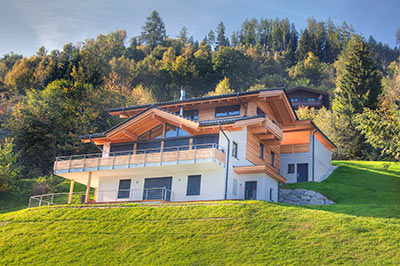 Enjoying luxury and space?
Alpenchalet am Wildkogel offers both
BOOKING
Prices & Availability
Interested to spend your next holiday here?
Due to the uncertainties about the corona measures you can change or cancel your summer reservation up to 14 days before arrival without costs.
LOCATION
Where can you find the Chalet?